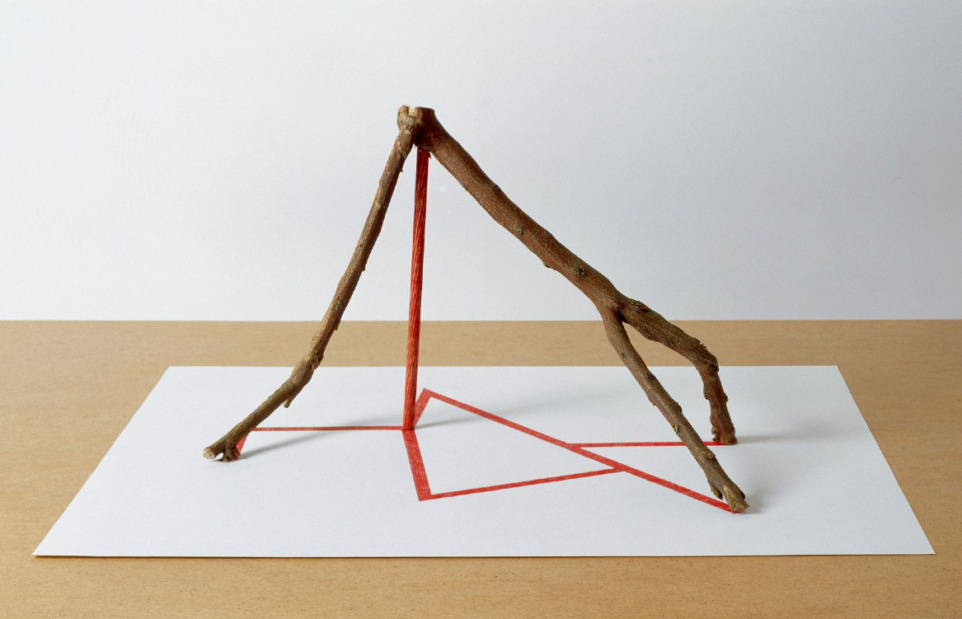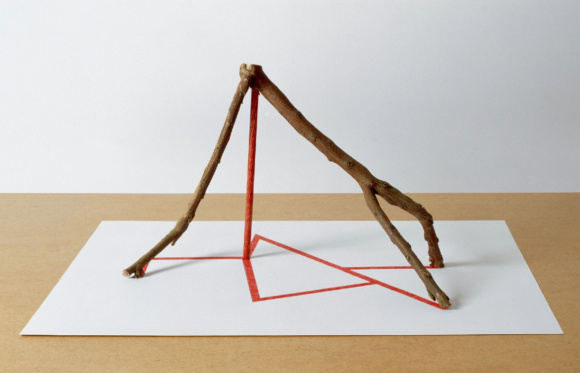 Artist statement
My art is about abstract space and the tiny things that no one notices. Through simple actions and strong concepts I generate associations and relationships between everyday objects and mental pictures. I focus on finding the cracks that appears when juxtaposing different kinds of texture and knowledge. I aim for the ambiguity of things because the many layers of interpretation it makes possible creates the huge abstract space that I´m after. In this space you have to navigate by the senses.
When working in public space I look for ways of connecting art and place. I find this very important as for the art not only to be present but to actually belong there and in a longer term be able to become one with that specific location.
DK
Min kunst handler om "abstrakt rum" og de små ting som ingen lægger mærke til. Gennem enkle handlinger og stærke koncepter genererer jeg associationer og relationer mellem hverdags genstande og mentale billeder. Jeg fokuserer på at finde de sprækker, der opstår når forskelligartet  viden og materialitet sidestilles. Jeg sigter efter flertydige udsagn, fordi de mange betydningslag åbner op for en frihed i forhold til tolkningen, som skaber mulighed for "det store abstrakte rum" jeg efterstræber. I det rum er det nødvendigt at navigere med sanserne.
Når jeg arbejder med kunst til offentligt rum leder jeg altid efter en måde at forbinde kunst og sted. Jeg finder det meget vigtigt, at kunst ikke bare er der, men faktisk hører til der og på længere sigt har mulighed for at blive ét med det pågældende sted.
Image: Sketch for the Structure of Peace, 2003