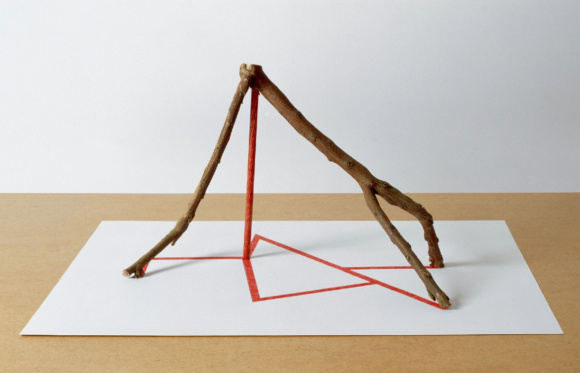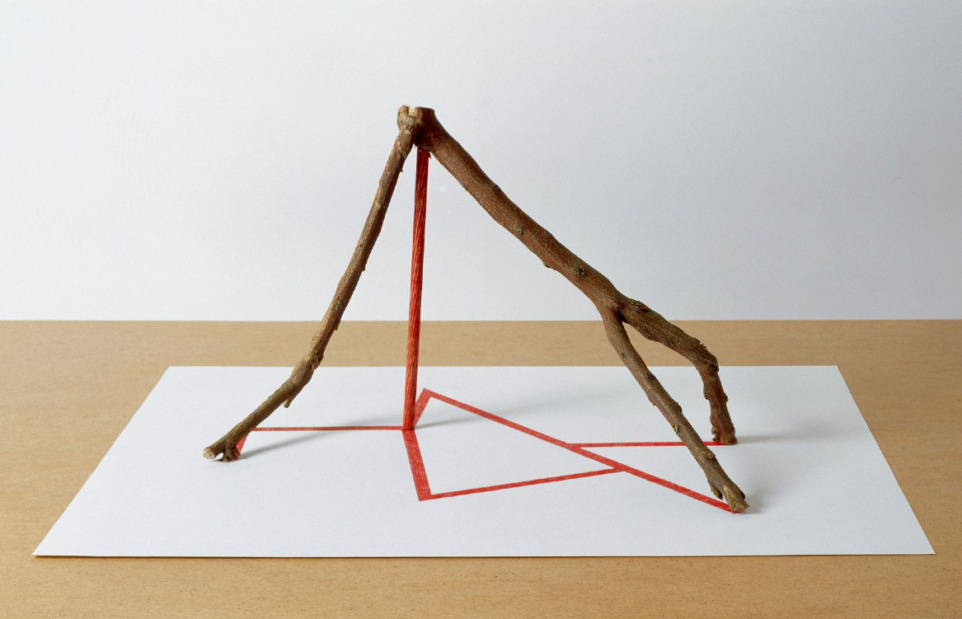 WELCOME TO THE WEBSITE OF CONTEMPORARY ARTIST JYTTE HØY
STATEMENT OF THE ARTIST
To me, art is a way of communicating with people in a manner where one has the possibility of choosing the format and the rules of the communication. One can turn everything upside down, if one wishes to do so. Art can represent abstract levels of our culture and deeply personal dilemmas, but art doesn't have to make sense in any ordinary way. I'm interested in the rules, the structures, the logic, the principles, the patterns, the emotions and the signs that govern one's daily life and in making changes that suggest new ways of looking at the world. I think art has to leave room for possibilities, to press forward with questions and to make one wonder.
ART CRITIC AND CURATOR LARS BANG LARSEN ON THE WORKS OF JYTTE HØY
There is a kind of freedom in the instant, direct communication of Jytte Hoy's objects. The accessible (unlike the elevated or the sublime, for example) is for Hoy something more comprehensive than the word usually suggests. In this zone of freedom the will to accept things is challenged by logical flaws. As the objects lie open to the gaze and to the power of association, it is as if the senses become a new morality that atones for the logical inconsistencies in the objects. The senses, here primarily sight, are more willing to accept mutations, bits and pieces, than the understanding. The objects end up playing an absurd game of ping-pong with the observer's attempts to understand. You have to play it by ear. Constantly and consistently, the linguistic and rational clues that are built up are broken down again; but what reason cannot assemble or cannot stomach, like the biscuit bristling with pins, is confirmed by the tactile. Where the evidence of the eye seems to clash with the flaw in the logic, the senses must pay off an old debt for rationality. The objects are therefore not really psychologically uncomplicated: they are prefigurations of a different knowledge, elements in the ABC of touch.
Image: Sketch for the Structure of Peace, 2003